A FINE ART APPROACH TO PHOTOGRAPHY THAT IS
BOLD, BEAUTIFUL, & MODERN.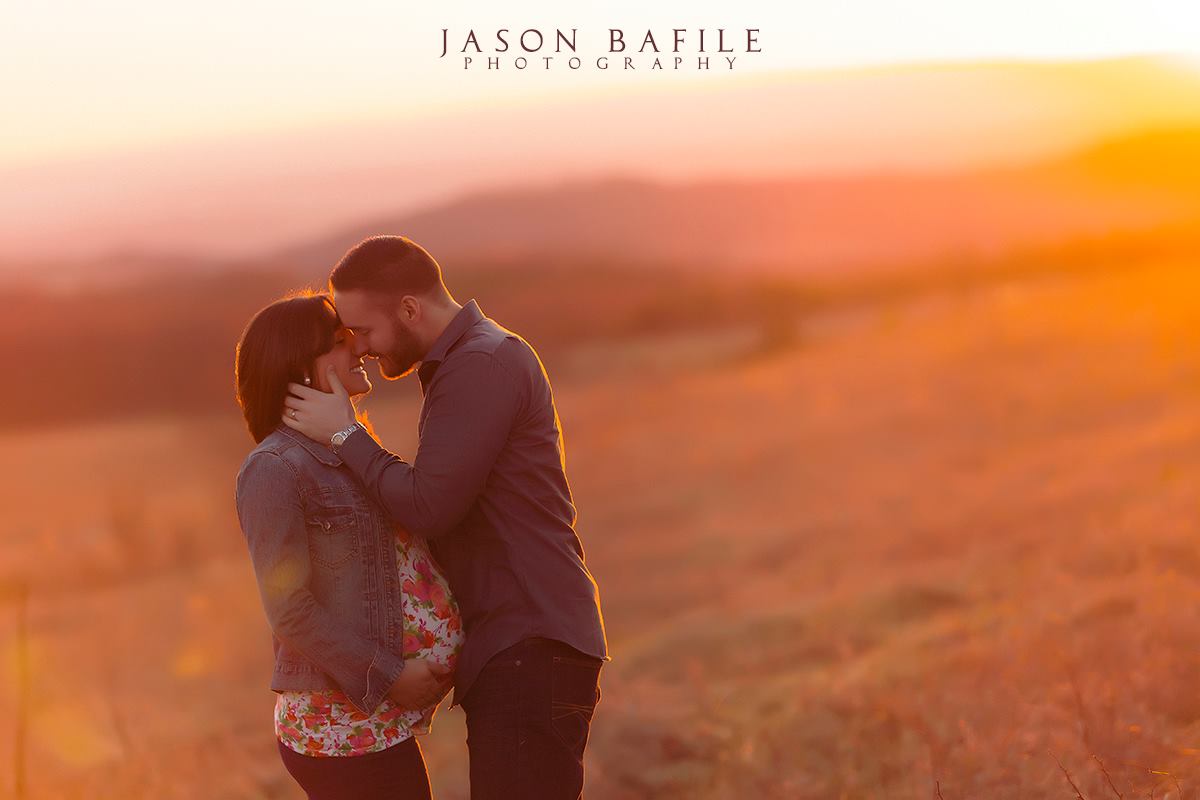 THE PORTRAIT COLLECTION $99
How does it work?

I keep things EXTREMELY simple. Seriously! Let's take a look…
An evening or morning with internationally recognized photographer, Jason Bafile. Photography sessions are not limited in any way but are scheduled within the first or last two to three hours of daylight to get the best quality of light possible. Locations vary based on what type of style you want to chase after during your photo shoot but typically Jason creates at specific locations where he knows are aesthetically pleasing in regards to photography and also compliment his and your style.


An in-person ordering session from the a la carte print menu. Yes…you read that right! I love helping my clients every step along the way including how to properly display their timeless portraits on their walls. There is no guess work…I have all the products and sizes here. What does a 24x36 canvas look like? Well…let me show you that one on a wall! How about a 8x8 album? Here…check this out! "Why is it called a Premium Print…ohhhh…that's why…"


An online gallery of the culled photographs from your photo shoot. The gallery can be share with family and friends via direct link or through social media platforms. Additional Prints and Digital Files are conveniently purchased by out of town family and friends through the gallery via an a la carte print menu --- gone are the days of generic packages that force you to purchase unwanted products. Physical prints are shipped directly to their door.


A complimentary Digital File of any physically printed product that is purchased. The digital file will be sized and optimized for display on social media platforms such as Instagram and Facebook.
a la carte print menu
ALL photographs are carefully printed on the highest quality premium materials available. All prints meet archival based standards to ensure your investment will become a family heirloom. More information and recommendations are available upon request.