JOHNSTOWN, PA'S MOST SOUGHT AFTER HIGH SCHOOL SENIOR PHOTOGRAPHY EXPERIENCE.
Welcome — I'm SO EXCITED that you are here! Are you searching for a unique modern high school senior photography experience that captures you and your extraordinary personality? Well…you've come to the right place.
I understand just how important senior photos are — they really are a once in a lifetime moment. My senior photographs were so terrible that I ended up being one of those "Photo Not Available" people in the yearbook. Trust me when I say that my senior photographs will NEVER EVER see the light of day.
I want to make sure that my photo shoots are an unforgettable experience! Not only do I want you to have fun and feel beautiful, but I want to create photographs that you can't wait to fill your Instagram with 🔥
Summer and FALL Availability is EXTREMELY LIMITED. BOOK TODAY 🔥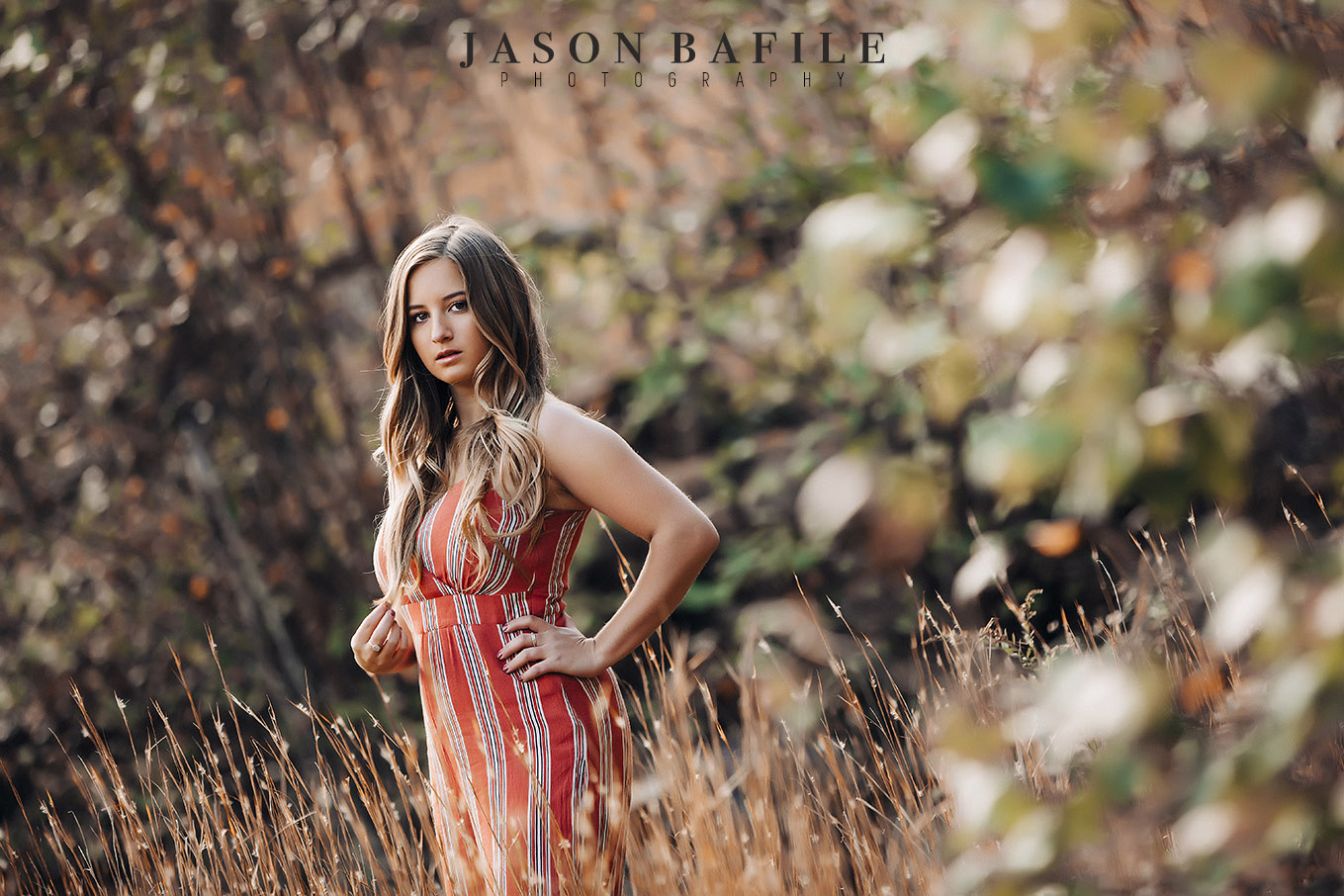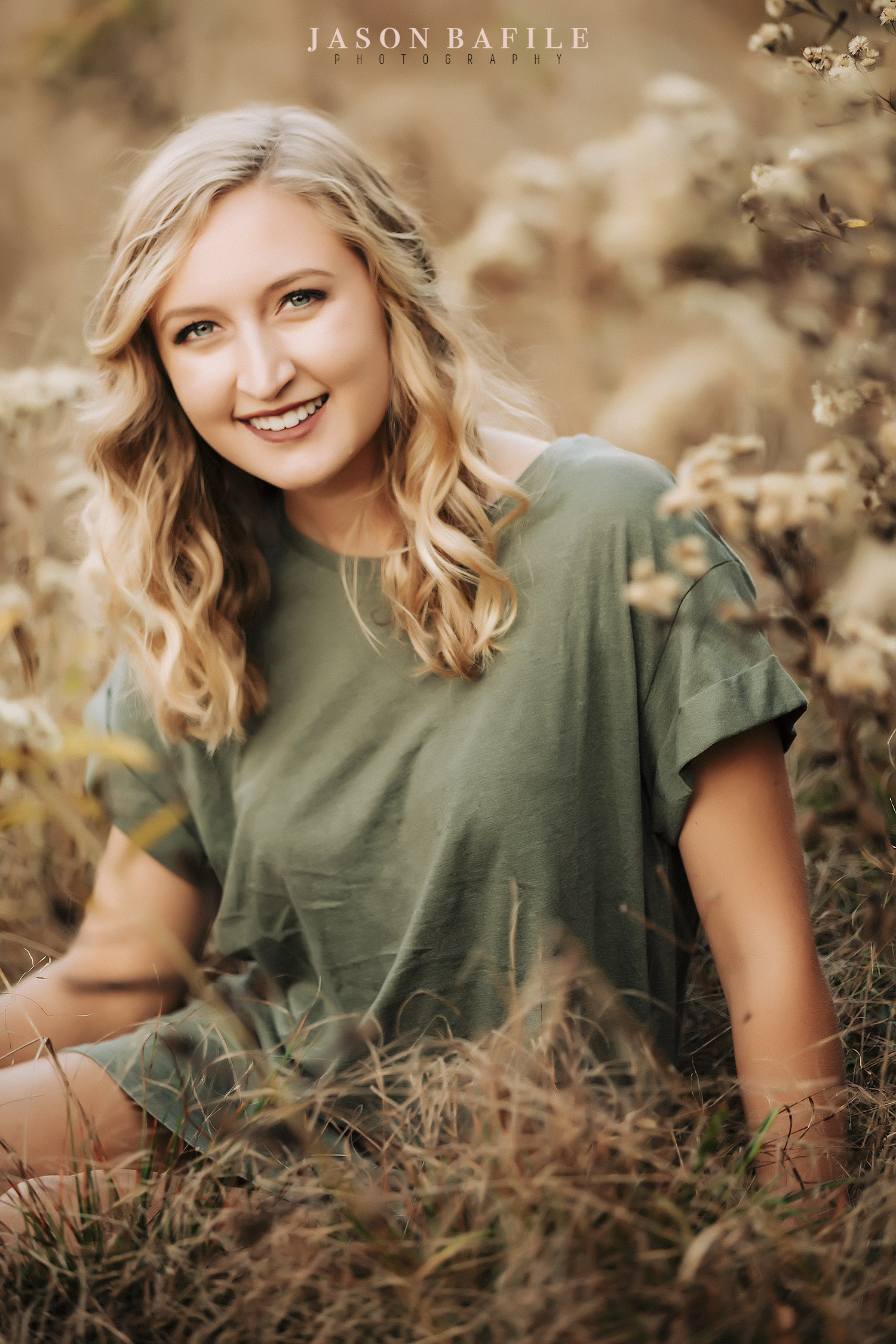 Thank you - BIG LOVE 🙌🏽
I hope you enjoyed browsing through my High School Senior Portraits. Would like to inquire about a photo shoot? Please visit my Contact Page. Thanks again — have a great day!