JOHNSTOWN, PA'S MOST SOUGHT AFTER HIGH SCHOOL SENIOR PHOTOGRAPHY EXPERIENCE.
Welcome — I'm SO EXCITED that you are here! Are you searching for a unique modern high school senior photography experience that captures you and your extraordinary personality? Well…you've come to the right place.
High School Senior photographs are a fun and unique process from our initial conversations to the actual photo shoot and then all the way to the delivery of the timeless fine art prints that will hang from your walls. I love creating modern senior photographs that are truly one of a kind yet still allow your authentic self shine through…even if that is a side that not many people know! I bet you've been waiting for quiet some time for your senior photographs and I couldn't be any more excited to get started planning everything out with you!
I invite you to take a look through my portfolio of all the amazing seniors that have photographed. If you have any questions, please feel free to connect with me. Enjoy and I hope to hear from you soon!
Summer and FALL Availability is EXTREMELY LIMITED. BOOK TODAY 🔥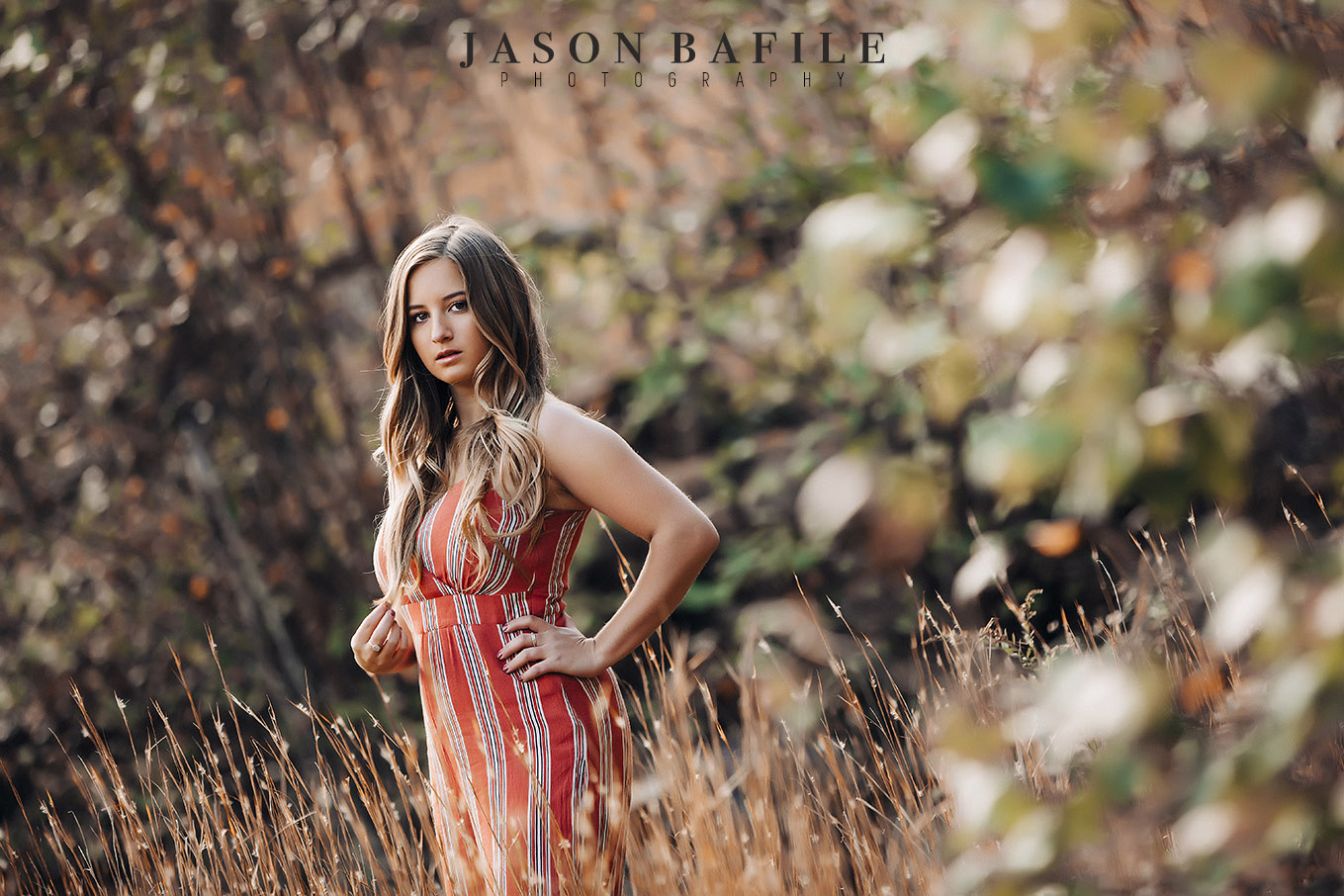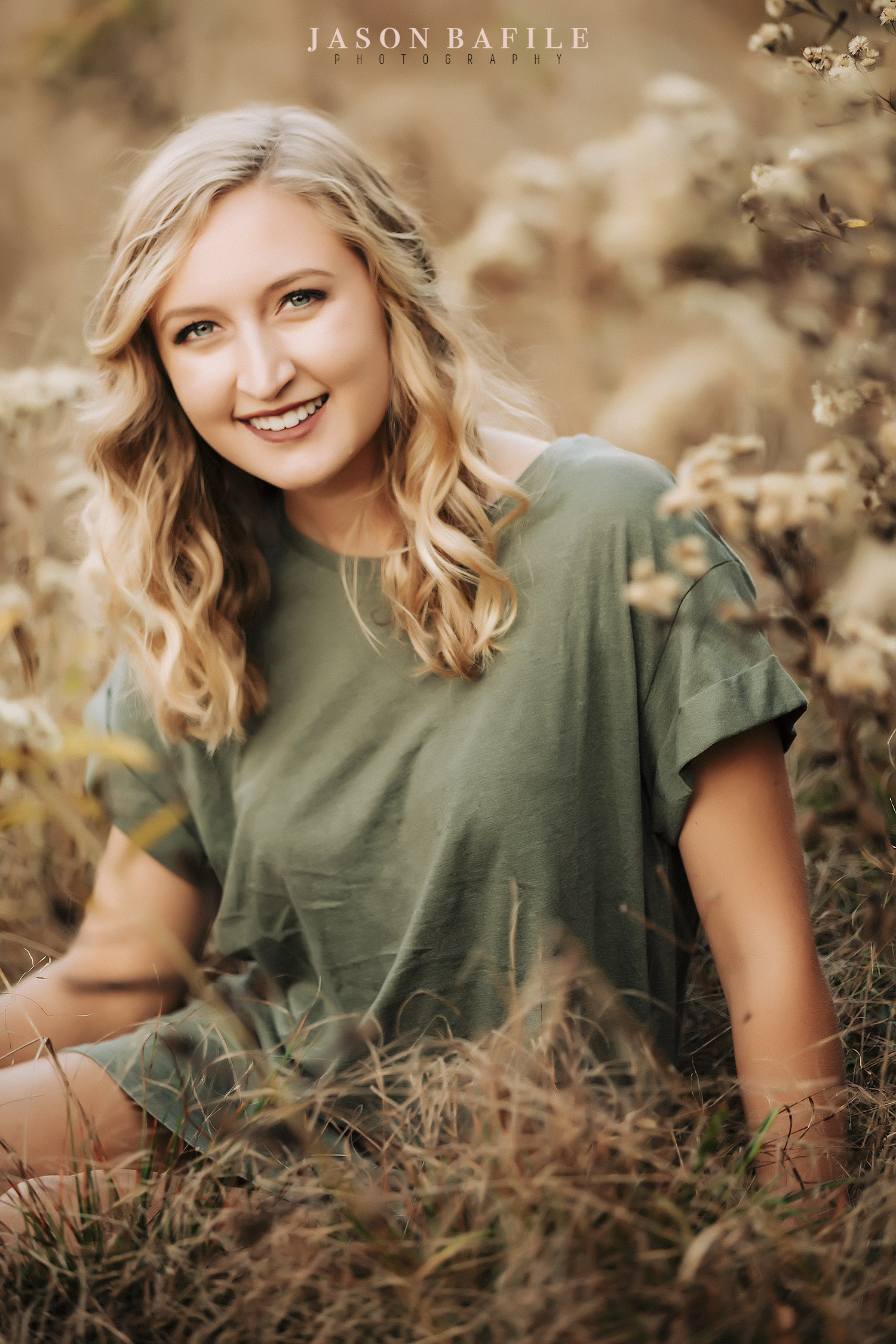 Thank you - BIG LOVE 🙌🏽
I hope you enjoyed browsing through my High School Senior Portraits. Would like to inquire about a photo shoot? Please visit my Contact Page. Thanks again — have a great day!